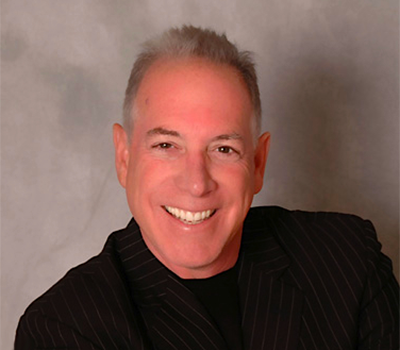 Futurist, Author and Advisor
CEO and Chairman of the Institute for Global Futures, a leading think tank he founded in 1990 that advises business and government on future trends. He has advised three White House Administrations, the National Science Foundation and MIT's Media Lab, Europe.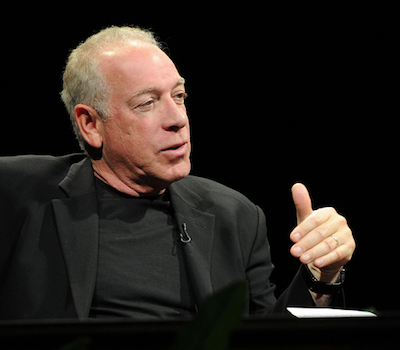 Innovation Trends
Global futurist, social scientist, keynote presenter, author, and visionary business advisor. For over 30 years, he has been insightfully predicting the key trends that have shaped our world. Dr. Canton is recognized as one of the leading futurists worldwide. Read the feedback!